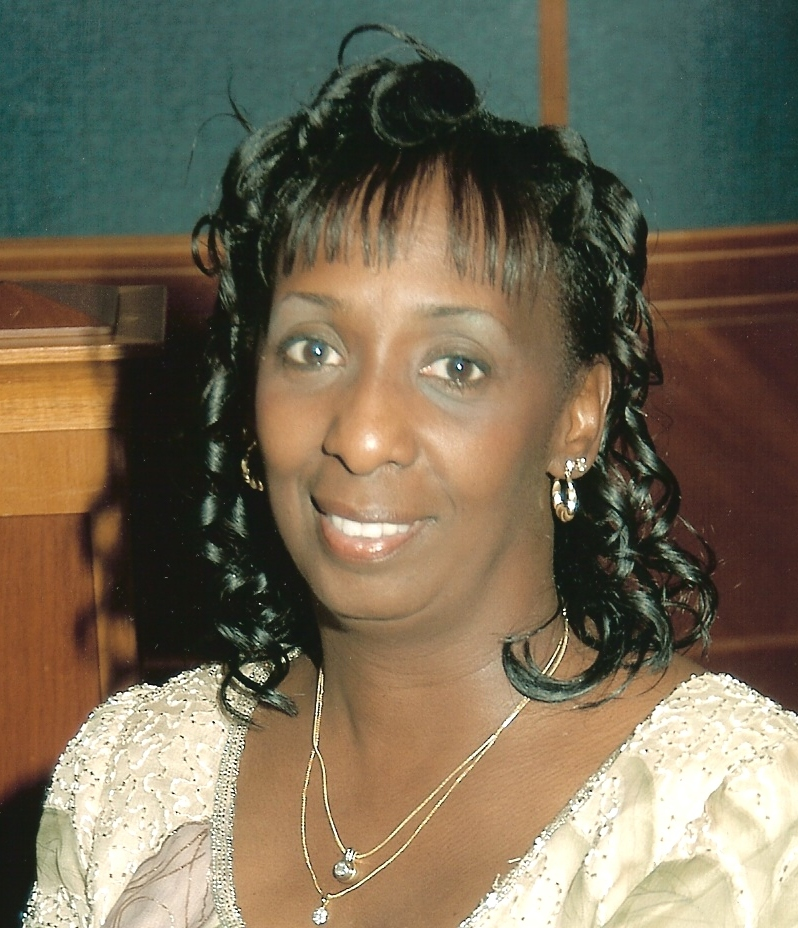 Representing homeowners and future homeowners, Silvia Smith is committed to listening to her client's needs and utilizing her keen negotiating skills to ensure a successful transaction.
---
Raised in Bridgeport, Connecticut, Silvia understands the numerous benefits of life in New Haven and Fairfield County and has witnessed the tremendous change and growth that has transformed many areas in the region. Silvia embodies integrity, tenacity and hard work. She has worked in every facet of real estate representing, buyers, sellers, and investors. Silvia uses her resourcefulness, expertise and foresight to proactively address details before they become problems.
She and her team work with the bank to insect and maintain properties, initiate communication in every detail of the transaction, from the first phone call all the way to the closing. As a real estate broker, she will be an advocate for you. Whether you are buying, selling or renting, she will work with you to promote your best interests. Her approach is no-nonsense and direct which is governed by her full belief in transparency always. With a distinguished history in customer service, Silvia's first priority when working with a client is to understand the client's perspective and motivation and develop a strategy to achieve the desired outcome.
She will work hard to provide you with the best information and market data to inform and assist you so you can be well-equipped with the strongest negotiating position. She is dedicated to reducing your stress level and make your experience as pleasant as possible. She accomplishes this through communication and being accessible whenever you need her. First time home buyers have the comfort of knowing she is just a phone call away for any questions, and suggestions.
When not assisting clients, Silvia enjoys spending time with her husband Jimmy and her family in Bridgeport, Connecticut.
"It would be a pleasure and an honor to work with you" — Silvia Smith